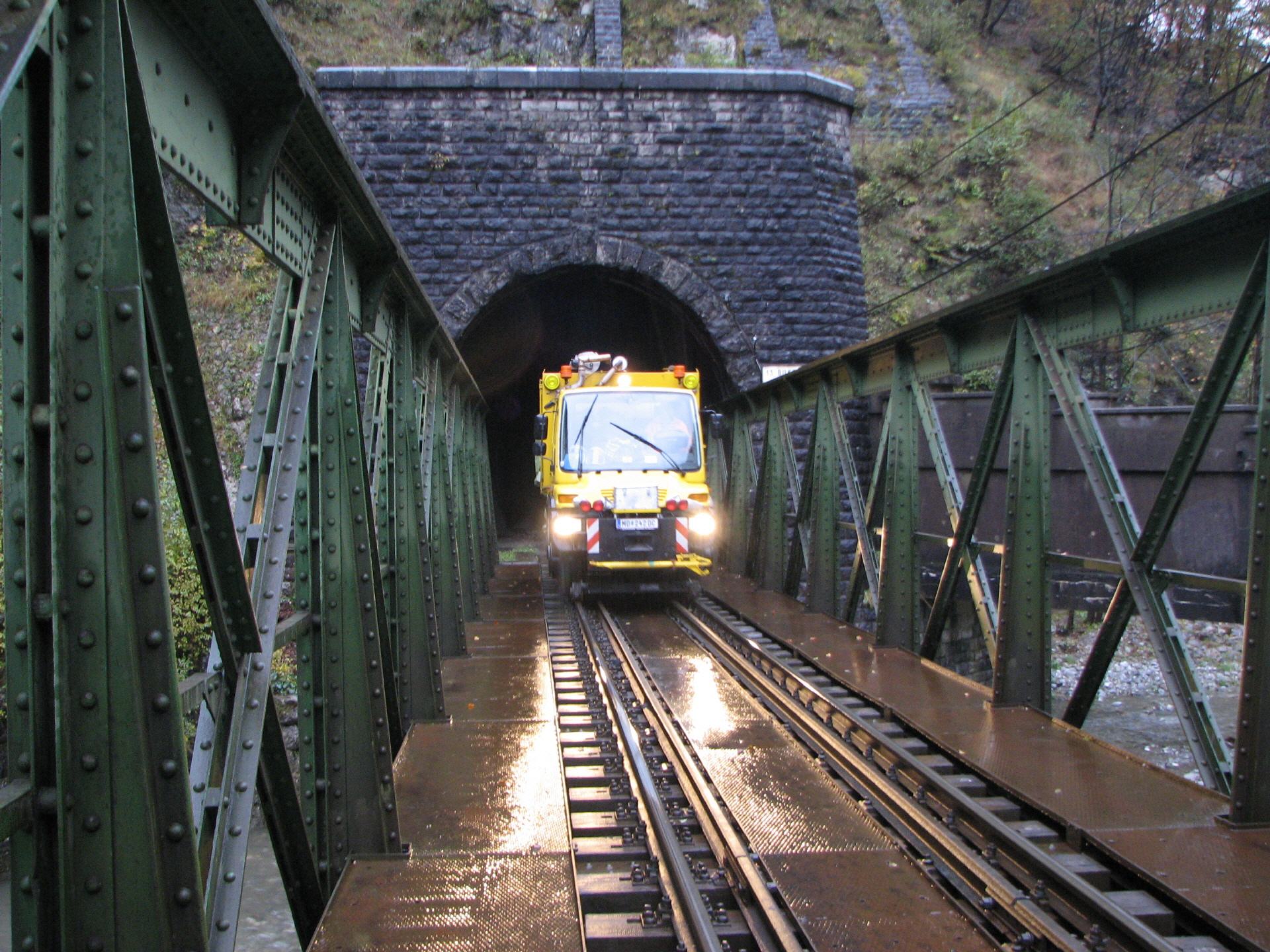 Rail grinding machines are used by railway companies and municipal transport companies, trams, underground railways and light rail systems (LRT) and are subject to special requirements.


Some conditions are listed below:
2-way vehicle for driving on the road. This vehicle is suitable for longer distances.
Simple lifting mechanism for the milling unit
Grinding machines with 8 cup wheels for high output
Additional 2 grinding wheels for deburring the rail flanks
Measuring system for measuring the rail profiles before and after grinding, for recording and comparing the actual and target profiles (different grinding profiles should be possible).
The system enables high performance at low labour costs.